As a locally-owned and -operated small business with over 15 years of experience in the field of wood floor sanding, refinishing, and installation, Custom Wood Flooring has the personal touch you want and the superior skills you need in a hardwood floor business.
We specialize in hardwood floor installation in Elk Mound, Dunn County, Rusk, Chippewa County, and Eau Claire, WI, and we are happy to work with both residential and commercial customers. When you trust us with your property and hardwood floor repair project, we work hard to ensure that you get what you deserve, and that means not cutting corners. Here is a closer look at what Custom Wood Flooring can do for your home or business: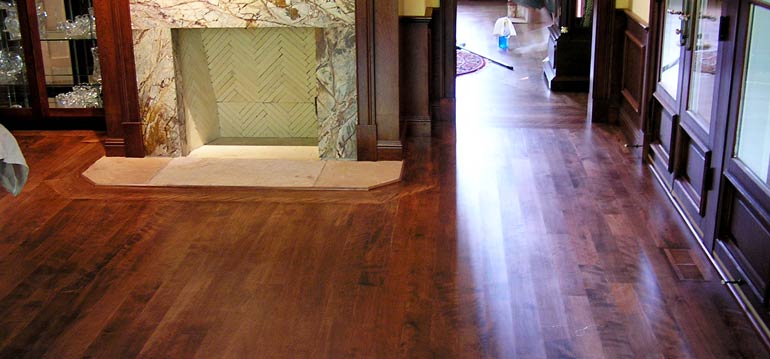 Installations and Remodels
Whether it's a new build or just an upgrade, when you trust us with your new hardwood floor installation, we promise you won't regret it. We start with the best wood, then apply our years of experience and keen attention to detail to make sure that every step of the process goes right. Once all is said and done, you'll be delighted with the results!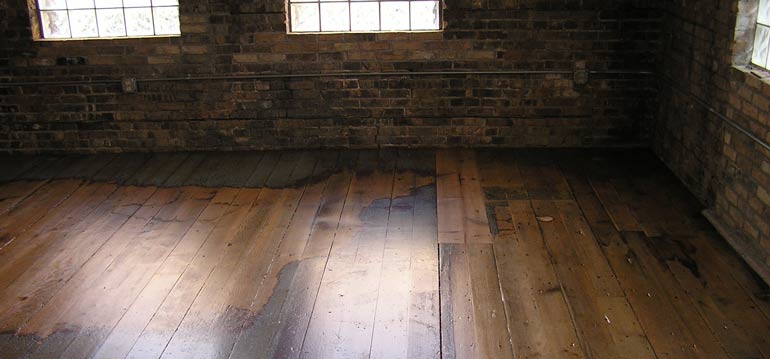 Refinishing
Could your existing hardwoods use a facelift? Need hardwood floor repair? When you hire us to perform a hardwood floor refinishing job, we'll work hard to bring those floors back to their original splendor. Your family or customers will be impressed, and your wallet won't be depleted! We employ wood floor sanding and more to make your wood look like new.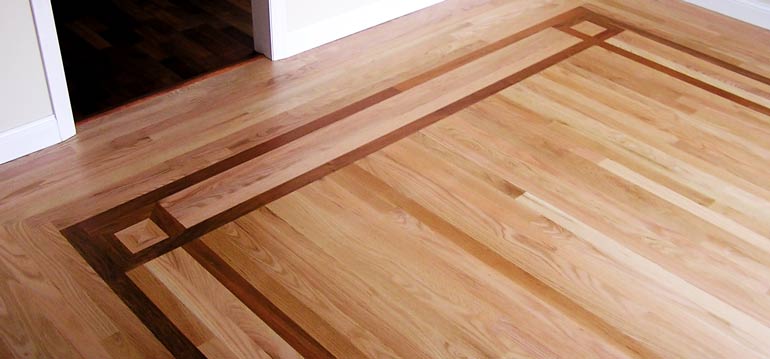 Custom Work
In addition to hardwood floor installation and hardwood floor refinishing in Elk Mound, WI, Custom Wood Flooring can also offer a wide range of personalized services for you, including designs and borders, wood inlays, and even wood dyeing.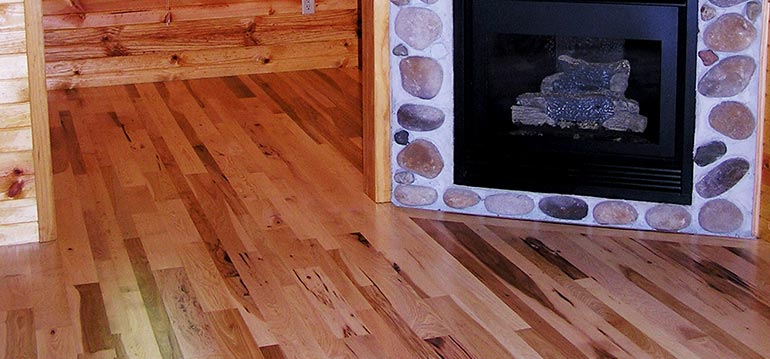 Quality Wood
We use only the best woods, and our options include red oak, maple, bamboo and more. Our team strives to help you achieve the quality aesthetic you demand from a brand new investment in hardwood floors.
Some of Our Work
If you would like to learn more about hardwood floor refinishing, hardwood floor repair, and our other services, please give Custom Wood Flooring a call at 715-577-8887, or visit our Contact Us page for more information. We look forward to hearing from you!