Custom Wood Flooring in Dunn County, WI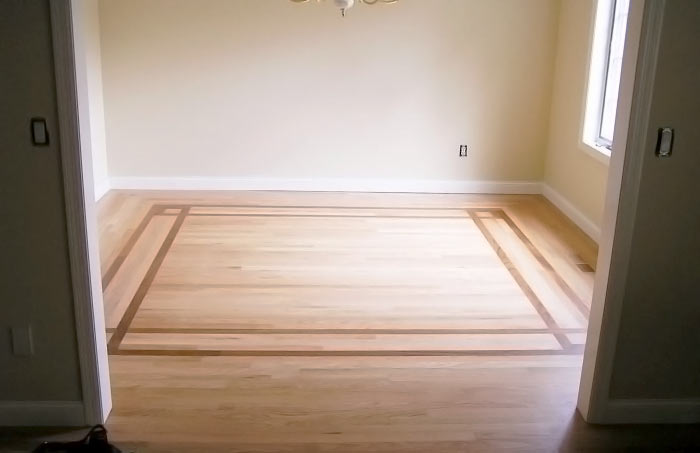 If you're looking for new flooring that's attractive, affordable and expertly installed, get in touch with Custom Wood Flooring today. We're a proud locally-owned and -operated small business, serving Elk Mound, WI and the surrounding areas since 2001. We provide a full range of flooring options, installed and customized to meet your needs.
Gorgeous Hardwood Flooring
If you are looking for beautifully crafted and installed hardwood flooring in Dunn County, WI, then you need look no further than Custom Wood Flooring. Our small business was first started in 2001, and since our first day, our primary focus has been ensuring our customers' satisfaction. We know that new wood flooring for your home or office is a big investment for anyone, which is why we take our job so seriously. From the first time you give our team a call, until the finishing touches are all in place, we guarantee you will be happy with our helpful service, quality products and seamless results. We're a true leader in wood flooring.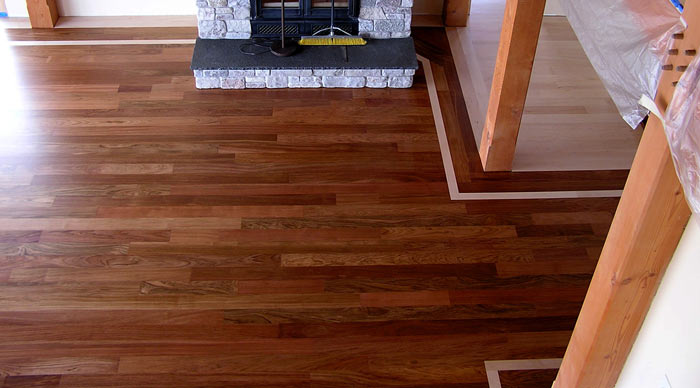 Here at Custom Wood Flooring, we specialize in one thing, and we focus on doing it well: selling and installing beautiful wood flooring in Dunn County, WI. Our hardwood flooring options include red oak, maple, bamboo and more. Our friendly and experienced team can handle new installations, remodels, refinishing, custom designs and borders, custom wood inlays and more. We're proud to serve the entire Dunn County, WI area, so we hope you'll get in touch with us if you need new wood flooring in the area. Here are just a few reasons why you can feel confident about doing business with Custom Wood Flooring:
We are a locally-owned and -operated small business in Elk Mound, WI.
Our services include installing, remodeling, refinishing and custom designing hardwood floors.
We have been serving our local community for over 15 years now.
We are happy to work with both residential and commercial clients.
Our rates are always reasonable and transparent.
Proudly providing hardwood floor installation and wood floor refinishing to the following areas:
Elk Mound, WI
Menomonie, WI
Eau Claire, WI
Chippewa Falls, WI
Hudson, WI
Rice Lake, WI
Knapp, WI
Hatchville, WI
Elmwood, WI
Wheeler, WI
Haywood, WI
Prescott, WI
Truax, WI
Albertville, WI
Colfax, WI
Cedar Falls, WI
Meridean, WI
Dunnville, WI
Downsville, WI
Rusk, WI
Irvington, WI
Chippewa County, WI
Dunn County, WI
Barron County, WI
Seymour, WI
Altoona, WI
Caryville, WI
Rock Falls, WI
---
Flooring Service You Can Count On in Dunn County, WI
Please get in touch with Custom Wood Flooring soon to learn more about our services! We're ready to help you get the wood floor of your dreams.
Contact Us